MuscleWorlds was founded to be an organization that would feel like a family, inspiring athletes of any background in moving towards a common goal we all cherish.
Our founders with over 20 combined years of experience in the industry, planned to contribute to the International amateur and Muscles USA Pro League competitions since 2017. To meet athletes, be part of their journey, motivate their growth, witness their evolution and celebrate their success, year after year, is an indescribable experience they thrive for every day.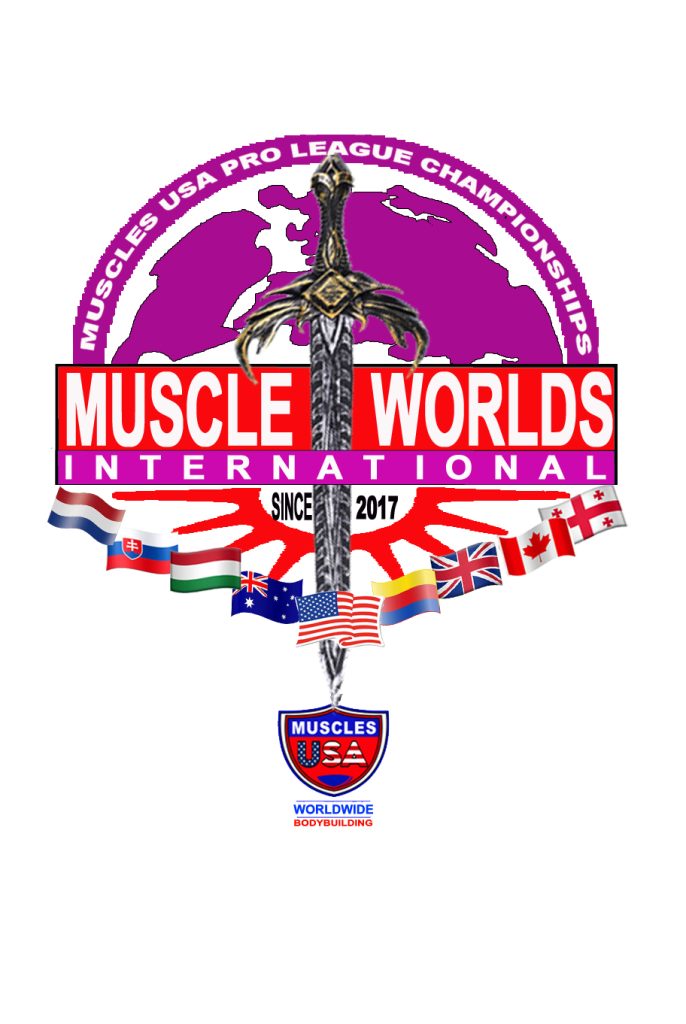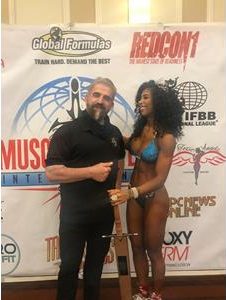 The team at MusleWorlds looks forward to bringing both the athletes and the industry enthusiasts more and more revolutionary competitive shows in the very near future.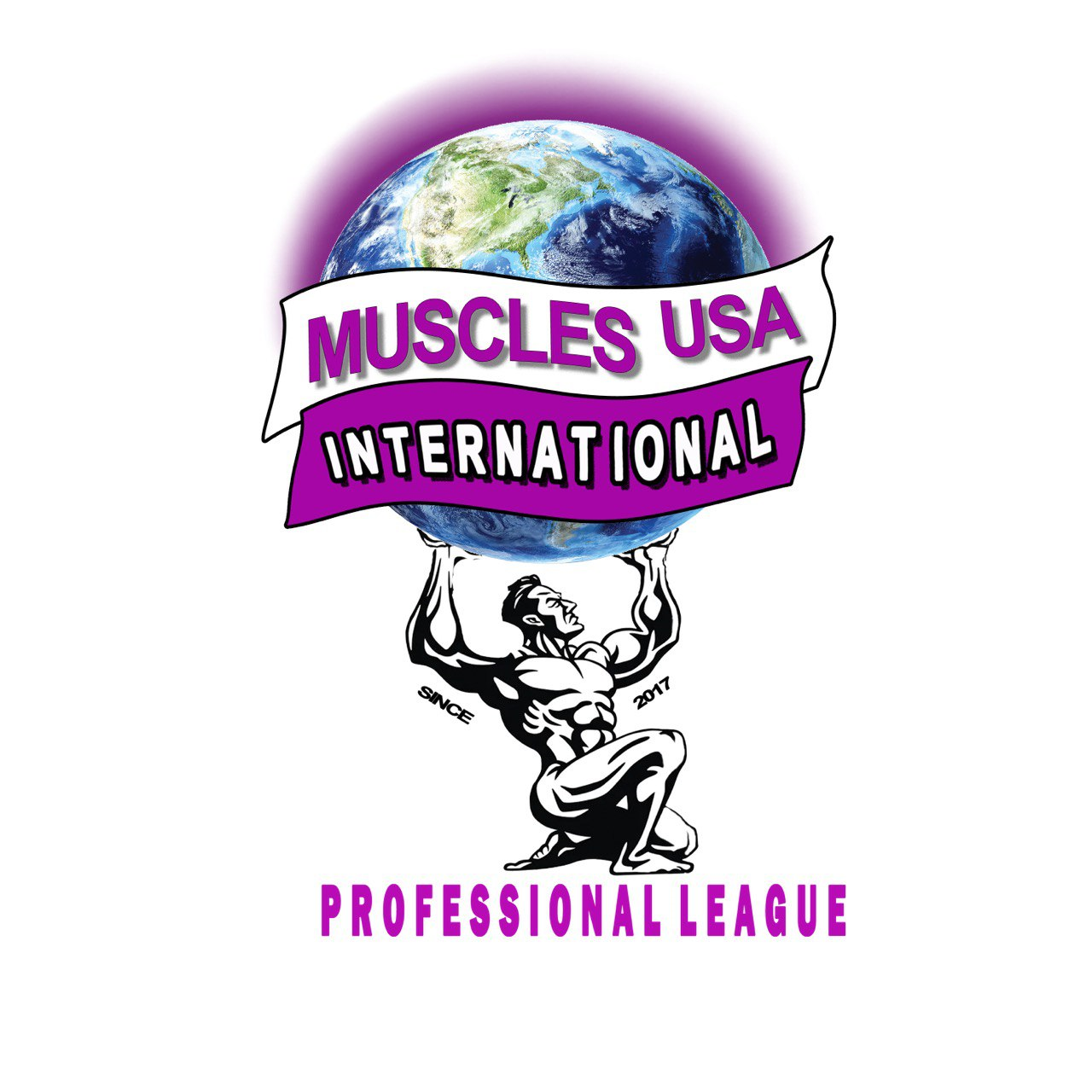 Behnam Samimi
instagram
follow our instagram here we share events..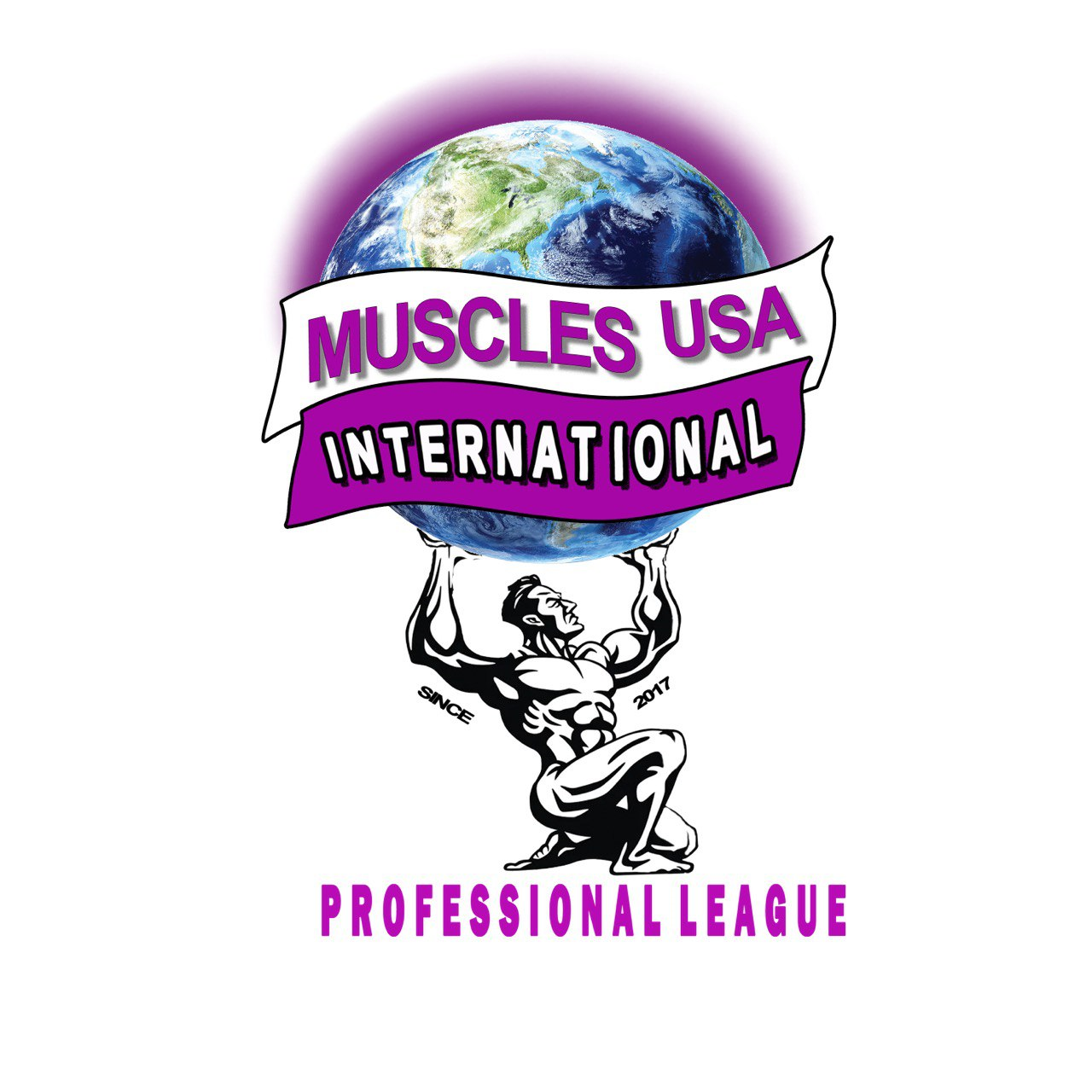 Behnam Samimi
whatsapp
contact us .. send message and call with us in whatsapp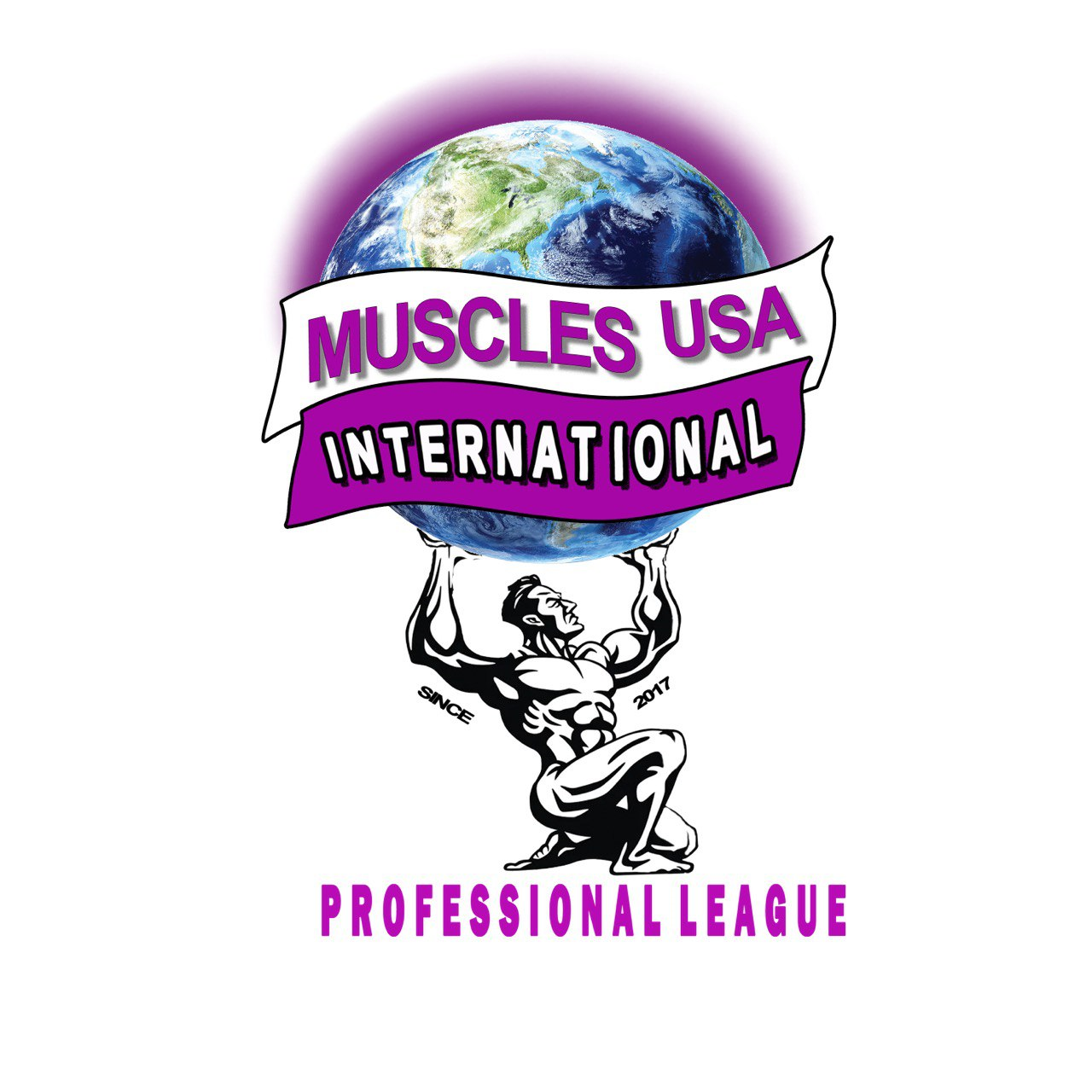 Behnam Samimi
facebook